Situata ai piedi delle colline di Marostica, nel nord est Italiano, Fun Factory è un'azienda che opera nel fashion business dal 1980. Specializzati nel casual & sportswear, sviluppiamo collezioni uomo e donna su vari tessuti, denim, gabardine, canvas, partendo dallo studio del prodotto in tutte le sue fasi alla produzione del capo finito. Offriamo quindi al cliente un servizio completo sia in termini di realizzazione di prodotti basati su richieste specifiche, che di proposte sviluppate internamente valide per ciascuna esigenza, operando in maniera innovativa, seguendo i trend del mercato attraverso una continua ricerca di materiali e lo sviluppo di nuove immagini lavaggio e trattamento, garantendo grazie agli oltre 40 anni di esperienza del nostro team l'esclusività del "made in Italy" e ciò che lo contraddistingue.
Located at the foot of the hills of Marostica, in north-eastern Italy, Fun Factory is a company working in fashion since 1980. We specialize in casual and sportswear, and we create men's and women's collections for different fabrics (denim, gabardine, canvas) by following the product's development throughout all its phases, from production to the finished article. Thus, we offer our clients a full service, both in terms of creating products based on specific needs, and in terms of internally-developed products which can apply to any necessity, by working in an innovative way, following the market's trends by means of a constant research in materials and the development of new looks in wash and treatment, and by guaranteeing, thanks to over 40 years of experience, the uniqueness of products "Made in Italy".
Punto di incontro tra designers, uomini prodotto, fornitori, tecnici di confezione e di lavanderia, da sempre Fun Factory è l'ambiente famigliare dove idee e soluzioni prendono forma. L'unione tra creatività , ricerca e tecnica ci hanno infatti permesso di collaborare con i più importanti brands del settore. A disposizione oltre la nostra esperienza, sviluppiamo costantemente dei capi validi come proposta tendenze, tessuti, trattamenti, da usare come spunto e ricerca.
A meeting point for designers, product developers, suppliers, tailoring and washing technicians, Fun Factory has always been a friendly place where ideas and solutions are shaped. By merging creativity, research and expertise, we have collaborated with the most important brands in the industry. Besides our experience and expertise, we offer the development of remarkable garments as regards trends, fabrics, treatments, to use for inspiration and research.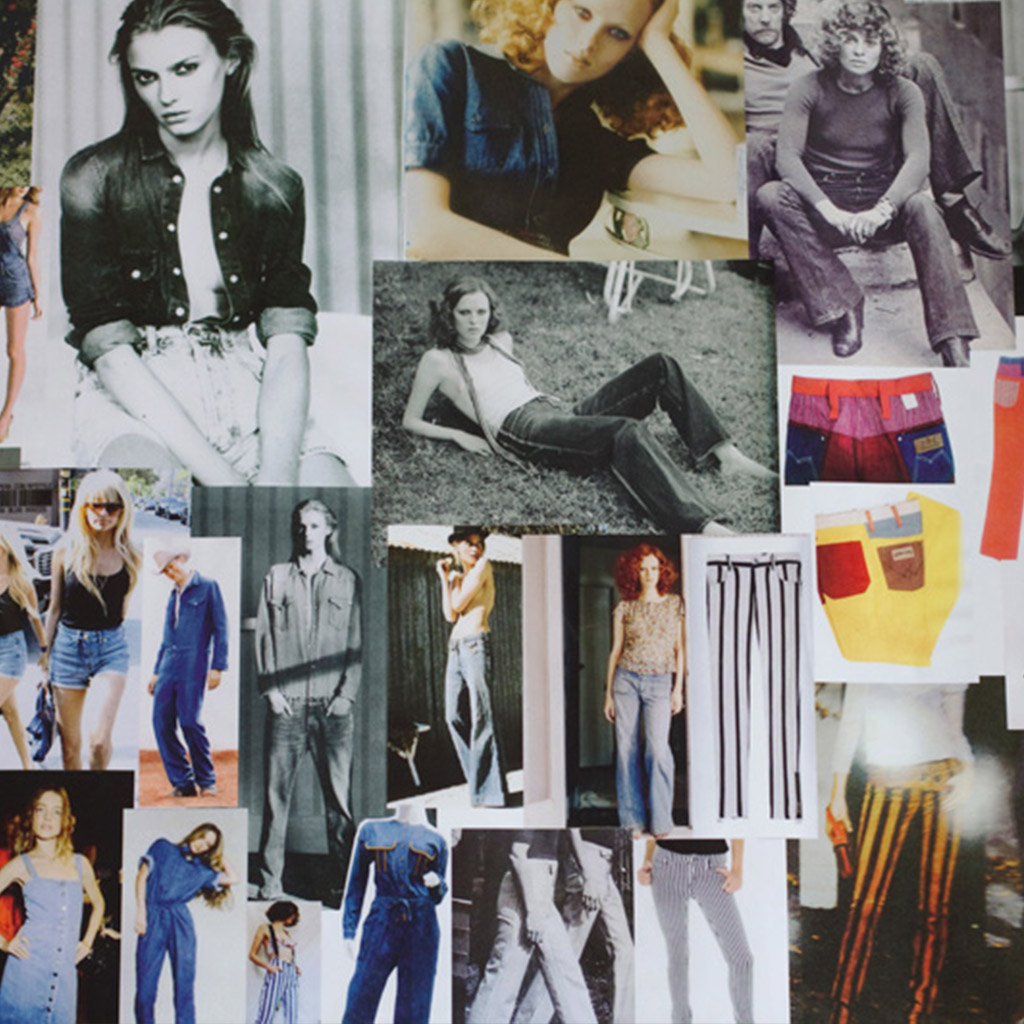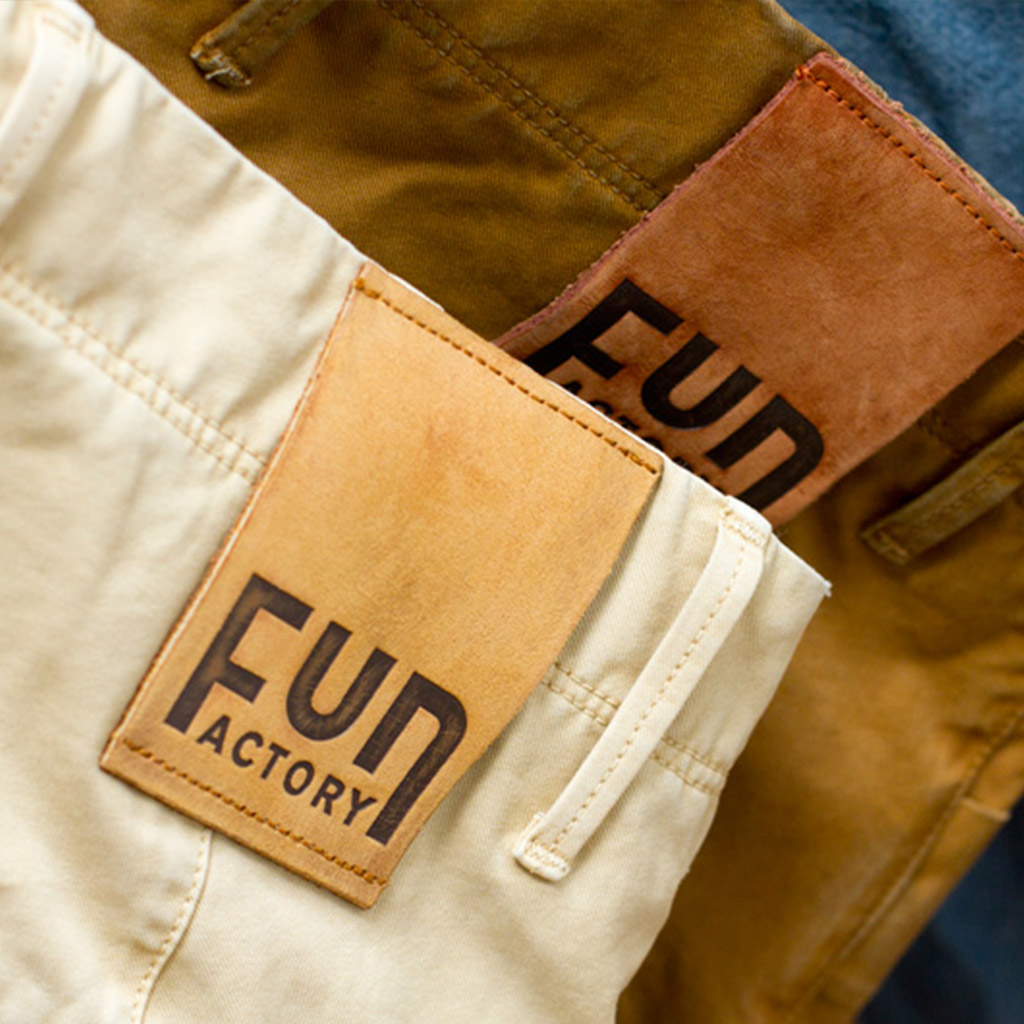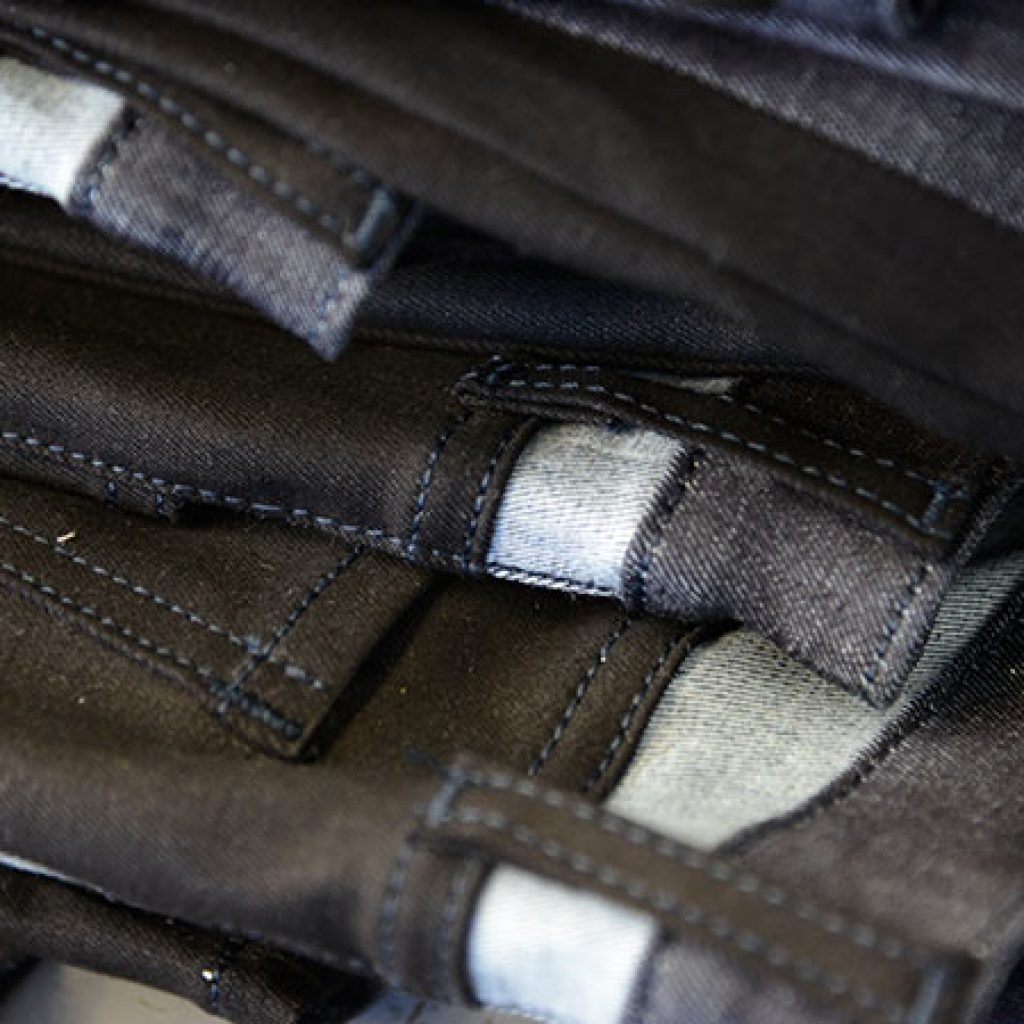 Il prodotto nasce da un'idea, la quale viene discussa e passo dopo passo realizzata assieme, attraverso la scelta e l'abbinamento dei materiali, i test di lavaggio e trattamento, la ricerca e lo sviluppo di personalizzazioni per esaltarne l'aspetto finale valorizzando il brand.
Every product starts from an idea: it is discussed and gradually developed, by choosing and matching materials, carrying out wash and treatment tests, research and customization to enhance its final look and strengthen the brand.
In Fun Factory disponiamo di un ufficio cartamodelli interno, dove partendo dal figurino o dal capo campione di riferimento, siamo in grado di sviluppare varie vestibilità , dal pantalone al capo spalla, ottimizzando così i tempi di realizzazione e messa a punto dei prototipi.
Here at Fun Factory we have our own sewing patterns department, where, starting from the figure template or the model garment, different sizes and fits may be reproduced, from pants to outerwear, thus streamlining the prototypes' production times and development.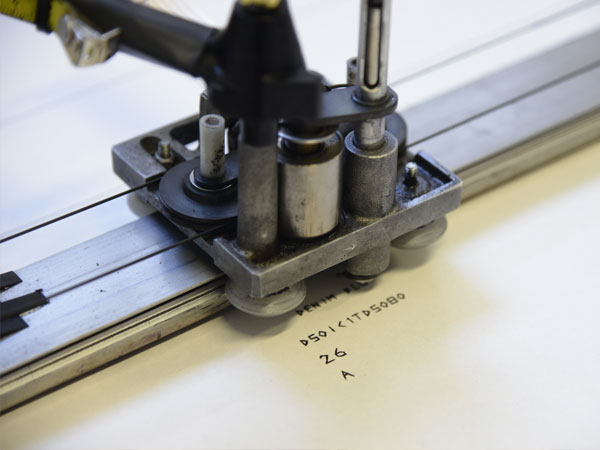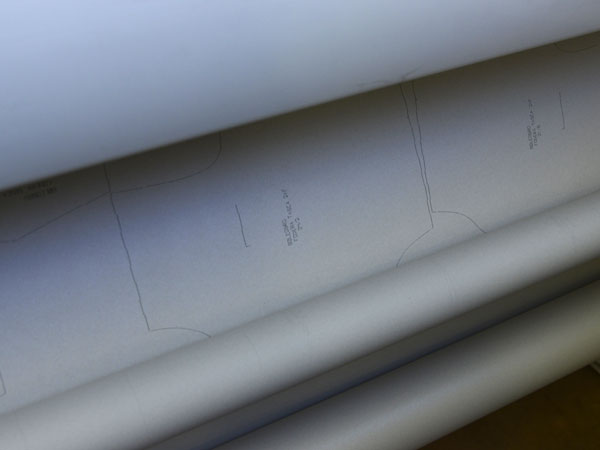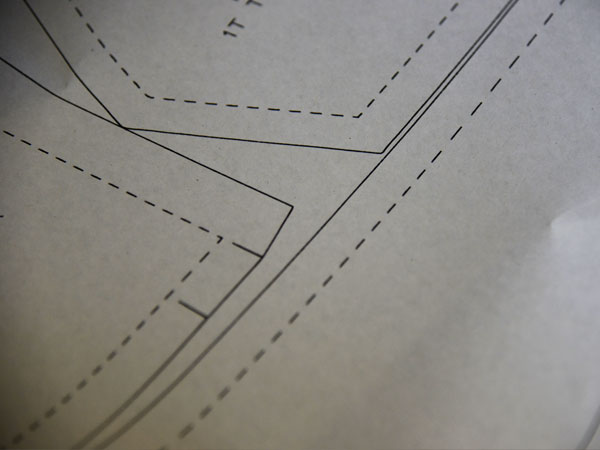 Avvengono nel nostro laboratorio, controllando cosi ogni singolo piazzamento e applicando, grazie alla consultazione tra modelleria e confezione, soluzioni e migliorie che emergono durante la realizzazione del primo capo.
Cutting and tailoring are performed in our lab, which enables us to control every single placement and to apply, thanks to the interaction between the pattern and the tailoring departments, solutions and improvements emerging during the creation and development of the first garment.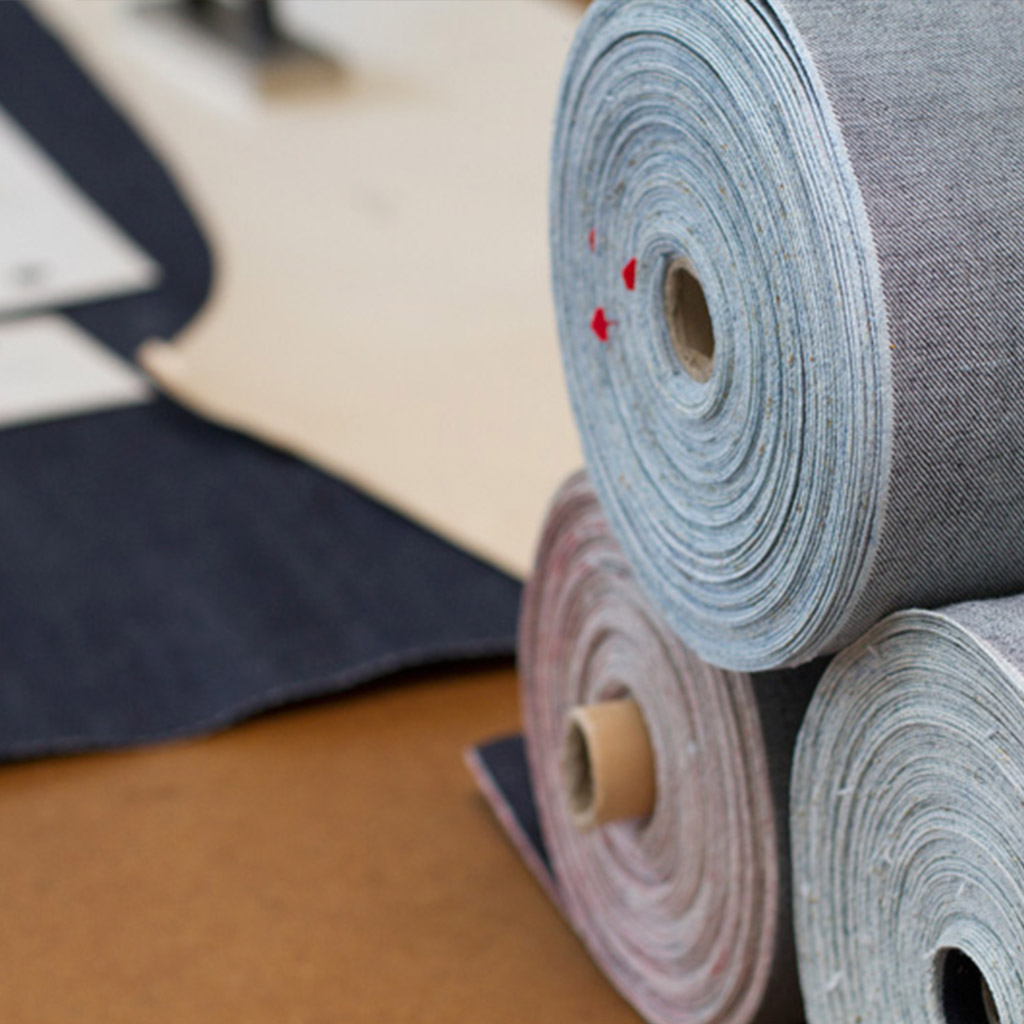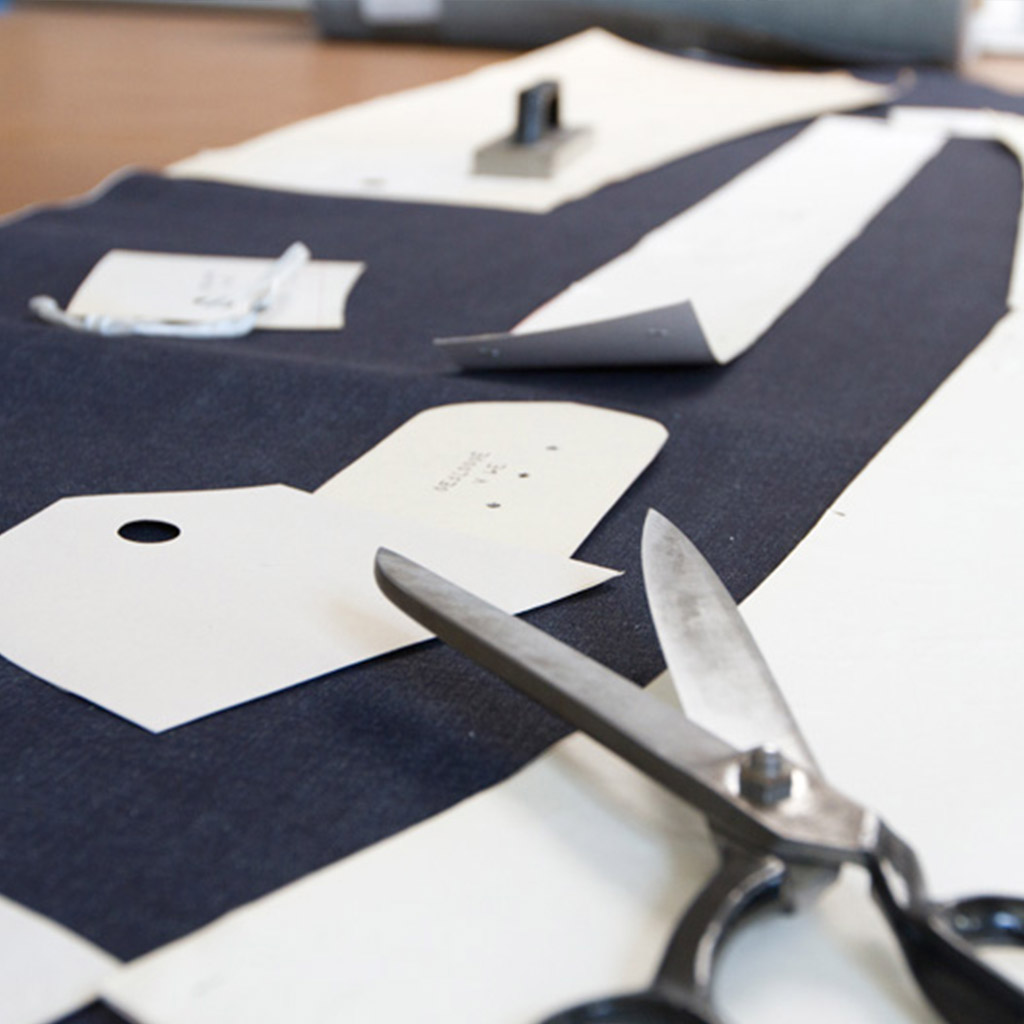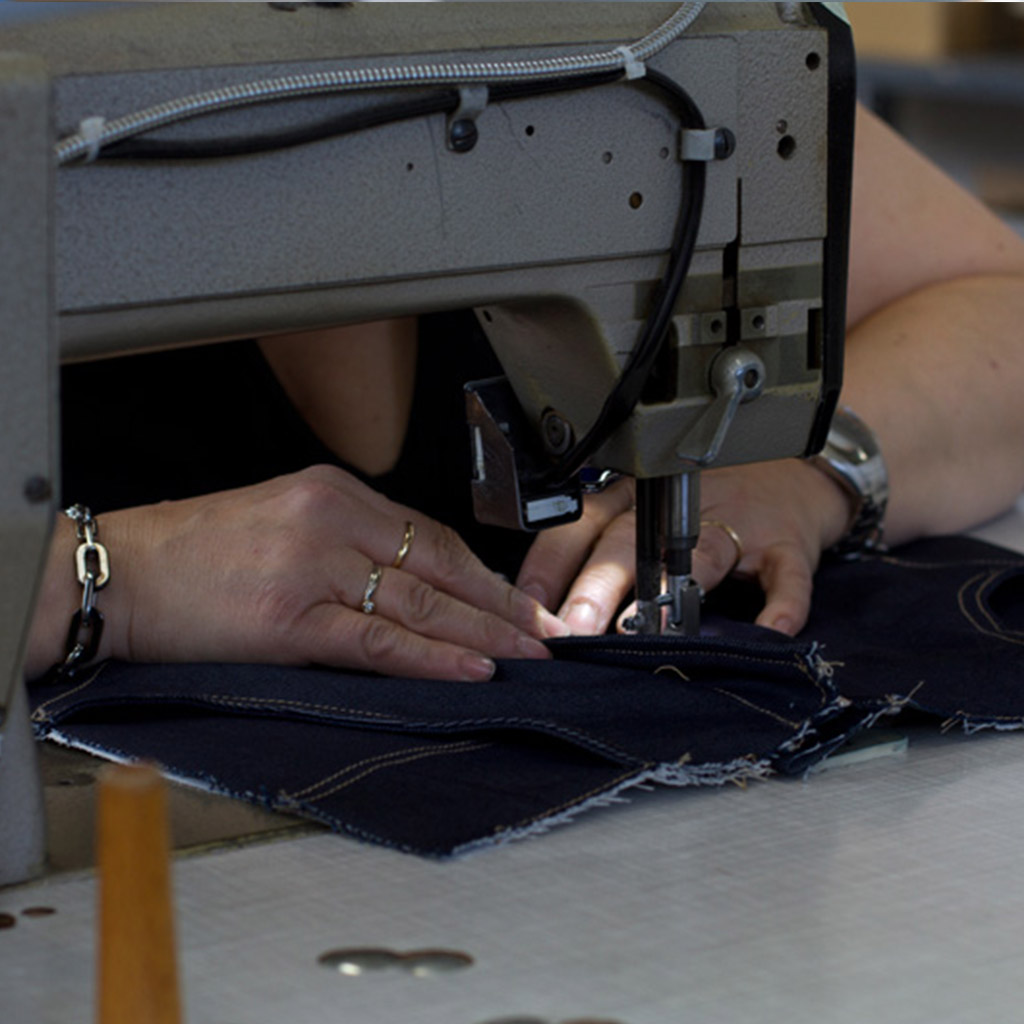 Grazie al rapporto trentennale che abbiamo con i nostri patners fornitori, riusciamo a seguire e a controllare le singole fasi e procedure: dalla produzione, al taglio, allo stiro, garantendo quotidianamente la nostra supervisione in ogni suo avanzamento.
Thanks to a 30-year relation with our suppliers, we are able to follow and control each single phase and procedure: from production to cutting, to ironing, guaranteeing, daily, our supervision on every single step.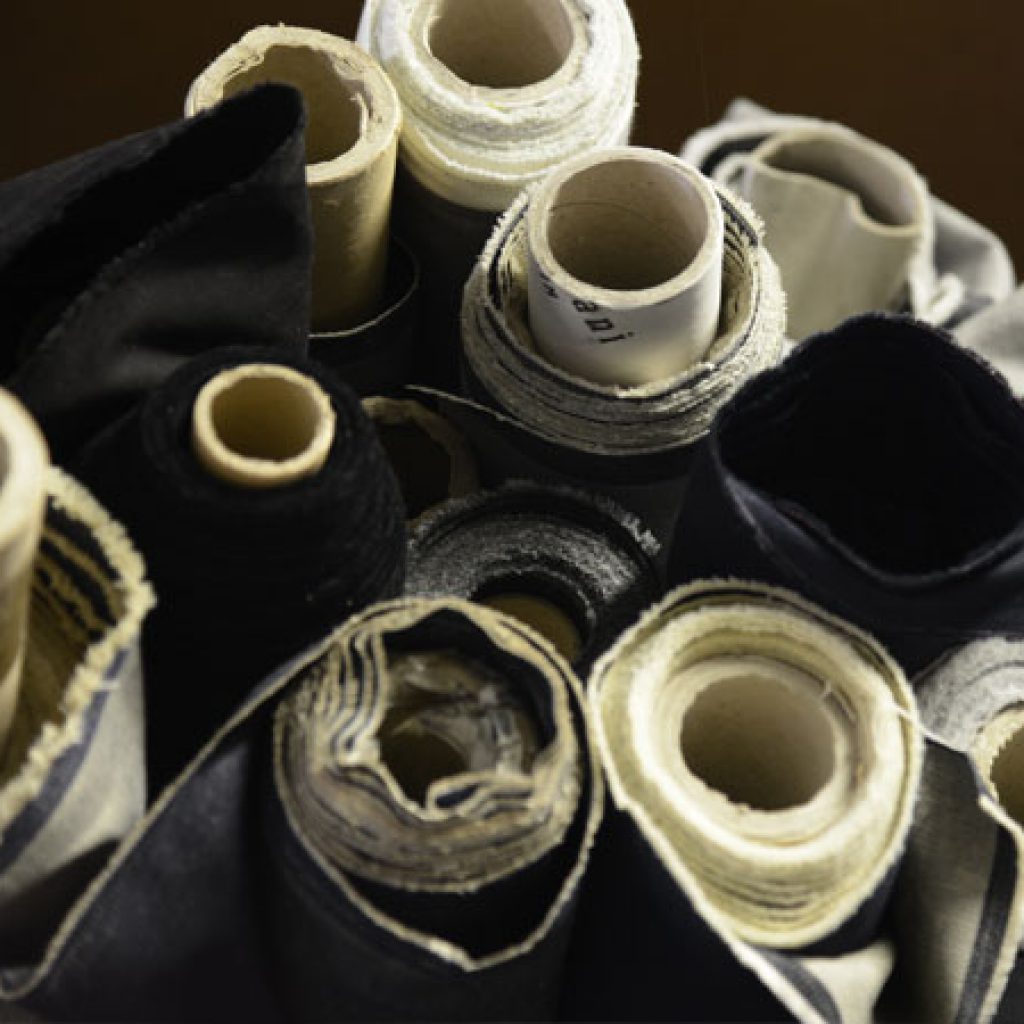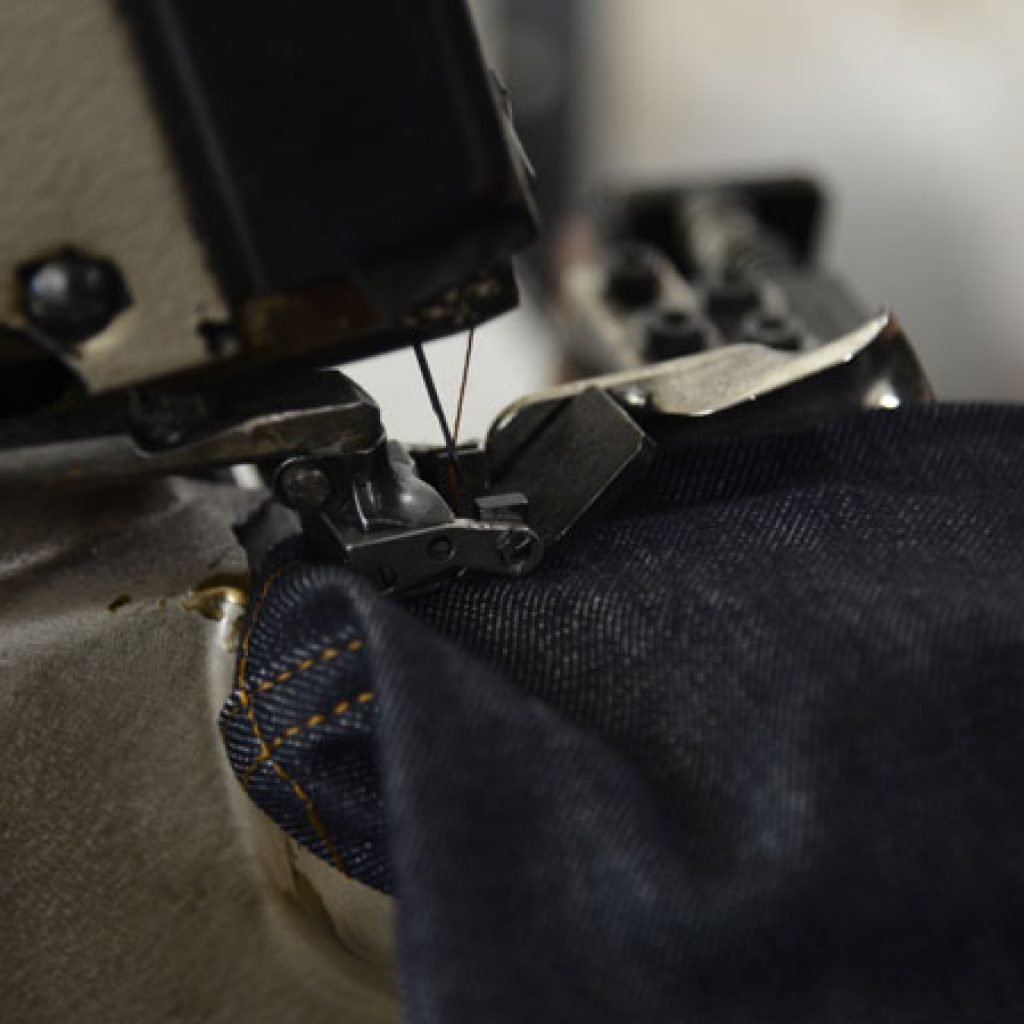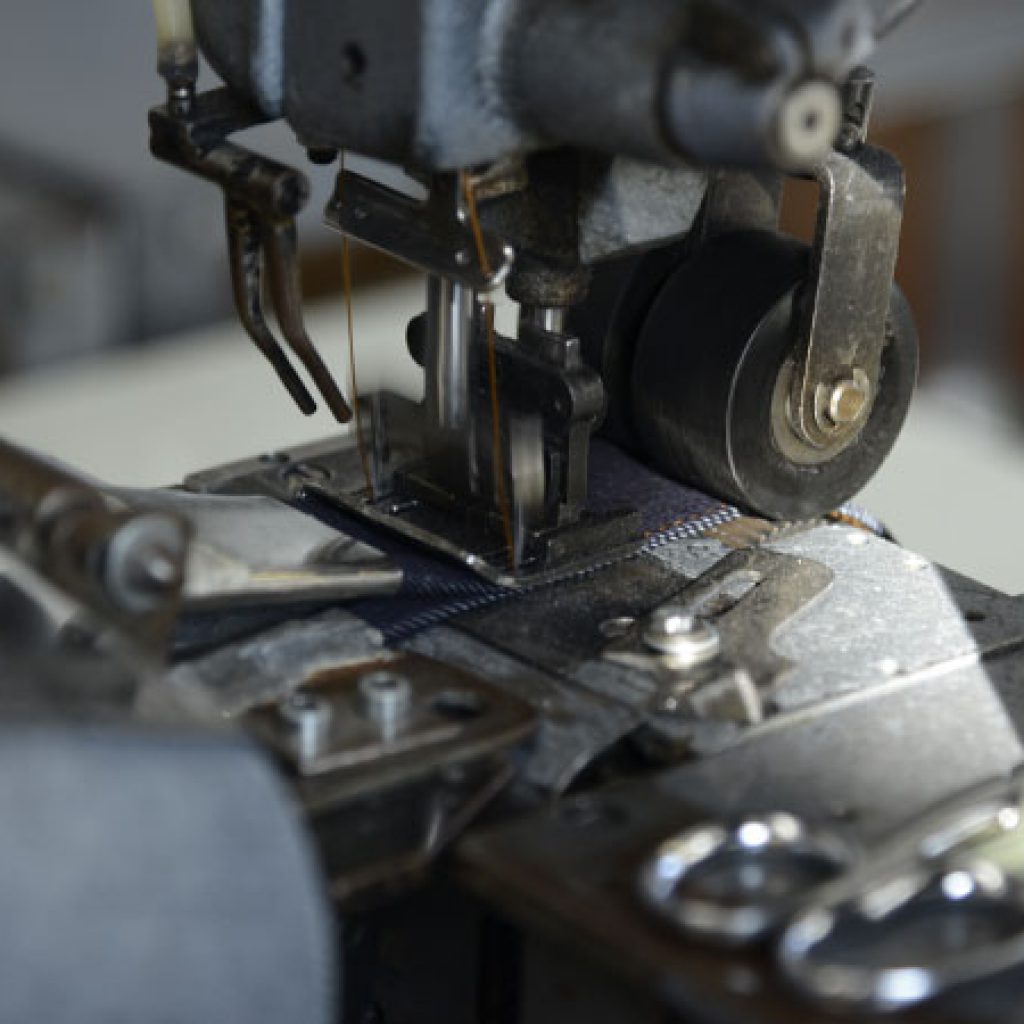 Don't hesitate to get in touch with us
We would love to discuss on your project